Just wanted to share the cute, cute little card Jessi and I designed for spring send out.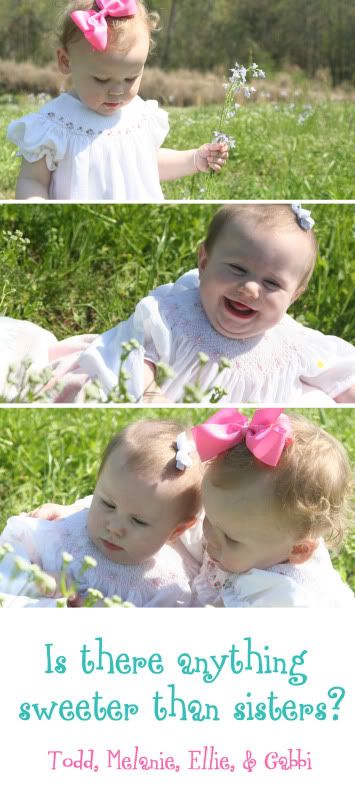 Some of you may know that I send out a card every month to close friends and family. I have been doing this since Ellie's first Christmas. Anyhoo, I didnt' send out my Christmas cards this year until just the beginning of January, so I skipped an actual January card! And then, I skipped a February card! Oh, the horrors! But, now I am back on track, and the above is March 2009! I'm already thinking about EASTER! Wooo Hooo!
Oh, and below we have the earrings that I plan to teach you to make in the upcoming kit. Jessi and I are fine tuning the directions, so stay tuned, and be checking
Etsy
for that!